MENZEL sustainability and corporate culture
MENZL Elektromotoren GmbH is a family business which is now in its third generation. Our value-oriented corporate culture has always ensured strong team cohesion, and a trusting relationship with our international customers and business partners.
MENZEL can look back on a long corporate history. Since it was founded in 1927, it has grown into a successful, internationally-active German motor manufacturer. We are proud to have won the trust and recognition of several industrial clients worldwide.
MENZEL stands for speed, flexibility, reliability and quality. These values are the cornerstones of our corporate culture and day-to-day business. Since day one we have built on the involvement, experience and knowledge of our employees. Above all, we value the atmosphere of trust and the familiar working environment in our company.
Our aims and vision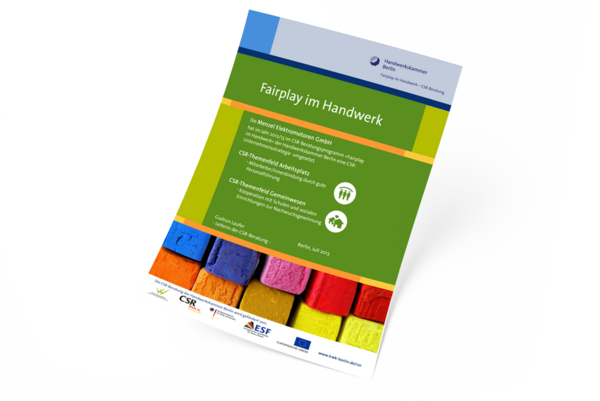 We want to be perceived worldwide as competent advisors, suppliers and providers of custom solutions for industrial drive technology. Therefore, we work continuously on the technical and personnel development of our company.
Our aim is to create a sustainable, fair and durable partnership with our customers and business partners. Shared success is at the center of our operations.
Speed, flexibility, reliability and quality
We offer fast, reliable and practical drive solutions. This way, we focus our work on the individual needs and high quality requirements of our international customers.
Reliability is not just our goal when responding to your enquiries, but also for our products and services. Our motors are efficient, reliable, and highly durable. That improves the operational safety of your industrial plants, and reduces maintenance time. In addition,
MENZEL also maintains close and trusting business relationships with first-class suppliers and service providers who, like us, continually work to improve quality and productivity.
Each day, we are motivated by our desire to be among the fastest, and simultaneously the best, quality manufacturers of large electric motors.
Sustainability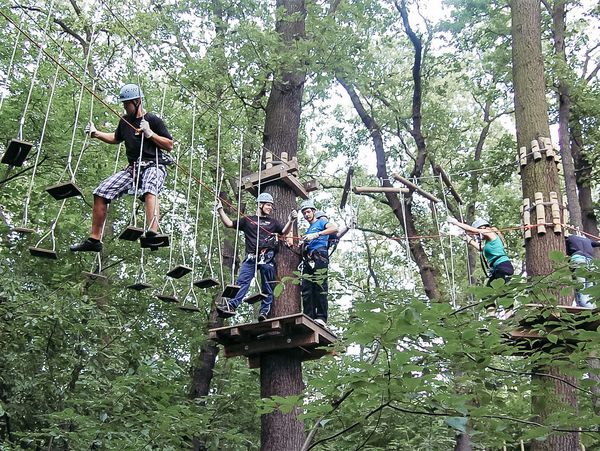 Since our company was founded in 1927, we have successfully overcome several political or market-related ups and downs. In order to continue this success, we act sustainably. We reinvest a large proportion of our income in the continual development of our company, our technology, and our employees.
We ensure that our collaborations with customers, suppliers, employees and partners are fair and solution-oriented, in the interest of a long-term business relationship. We are fully aware of our corporate responsibility, and value a long-term, sustainable business relationship more than a one-off transaction.