MENZEL Newsletter
Don't want to miss any news? Then sign up for our free newsletter today! We inform you 3 to 4 times a year about new projects, trends and events of our company.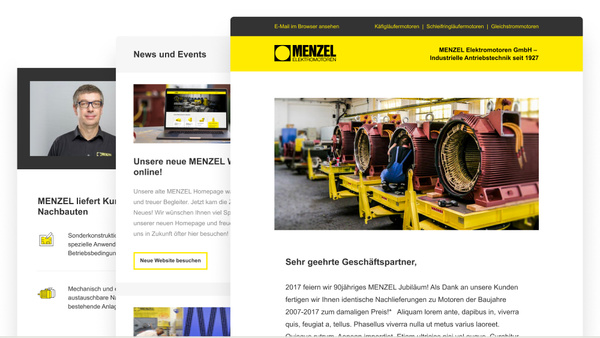 You do not have to worry about data protection, because we have always placed great value on safe and responsible handling of your customer data. You can view our complete data protection declaration.
You can revoke your newsletter subscription at any time with future effect.
Would you like to no longer receive our newsletter? Then please unsubscribe here: Unsubscribe newsletter